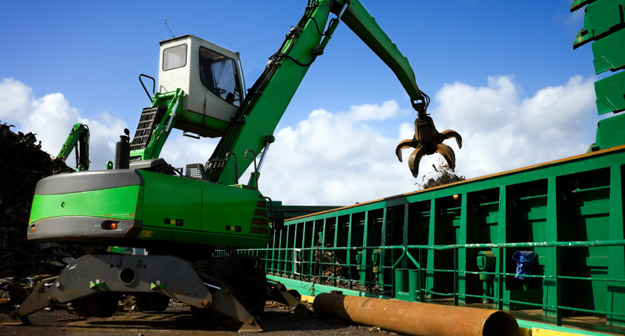 METALS & MINING
Alliance in non-ferrous metals
Situation
Our client, an international group specialized in the processing of non-ferrous metals, wanted to assess the strategic value of a subsidiary providing recycling services to its European affiliates. Strategic Partners Group was retained to review business models and ownership options.
Case work
Phase I: strategic review Developed a prospective picture of the industry structure and the regulatory environment. Assessed the company's competitive position, analyzed sharings with the Group. Identified and evaluated strategic options, recommended an alliance partner. Prepared an executive outline to obtain the go-ahead for exclusive negotiations. Phase II: alliance design Coordinated the joint task force, conducted economic analysis, facilitated negotiation and convergence. Key steps included establishing a common baseline, optimizing the industrial footprint, detailing commercial objectives, designing the partnership structure and valuing the joint-venture partners' shares
Outcome
As a result of our work, the client sold a majority stake to a waste management specialist and the majority shareholder committed to investing in state-of-the art processing facilities.