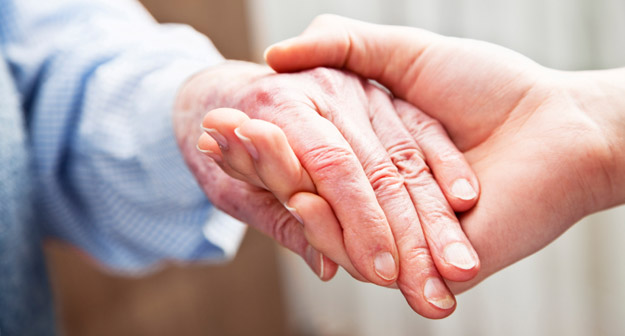 LIFE SCIENCES & HEALTHCARE
Value creation in homecare
Situation
Our client, an international specialty company in Life Sciences, had a wide range of homecare operating models across its portfolio of countries (OpCos) and was uncertain about how much of this situation was due to local specificities or resulted from a lack of consistency in strategy development and operating model execution. Strategic Partners Group was asked to develop a solution to consistently help the OpCos assess their homecare opportunity and capture it.
Case work
Designed a homecare value creation program consisting of five components. An opportunity assessment model that could be implemented by the OpCos with minimal input (market knowledge). A facilitation process to guide the OpCos through two strategic decisions: commercial strategy required to address the opportunity, and operating model (internal vs. external) to deliver the strategy. A methodology to help OpCos identify, evaluate and select their best external partners. A tool-box of internally developed best practices to tactically improve on the homecare success drivers. An easy-to-use, one-page management dashboard to set and manage performance targets.
Outcome
Where Strategic Partners Group was involved, OpCos have increased sales by 30-80%, benefited from cost efficiencies that enhanced their operating margin by 150-300 bps, and in some instances reduced strategic risk of over-dependence on third-party organizations or significantly improve the way they are working with them.